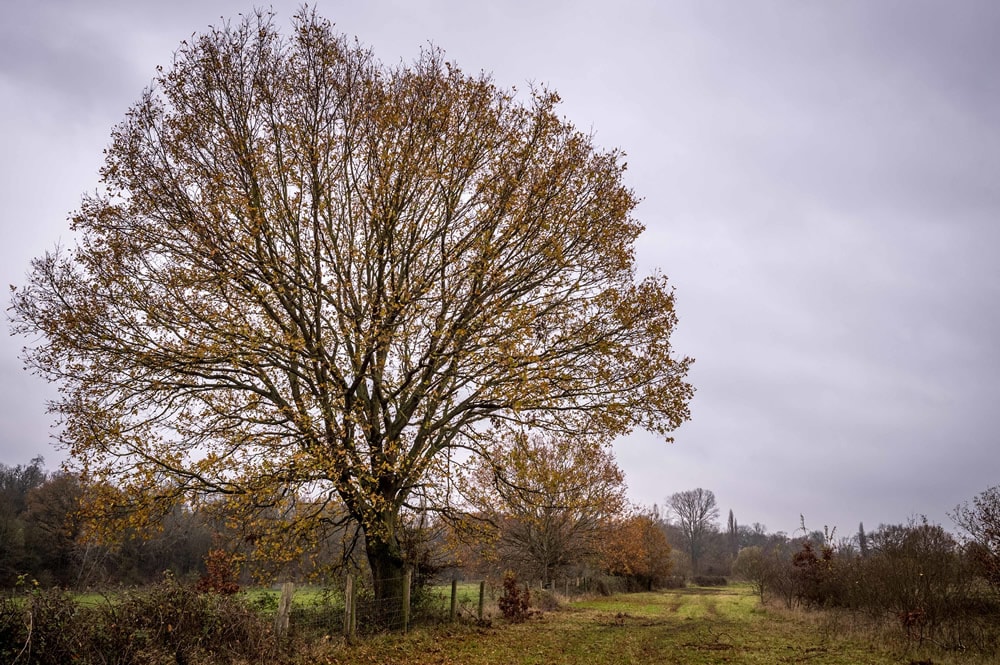 As recently as the 1970s Little Paxton was a minor village on the edge of St Neots, although much has changed in the past 40 years. The village population has grown substantially during this time and as more people look for quieter and more affordable alternatives to the nearby city of Cambridge and the larger market town of Bedford. Little Paxton has become something of a hidden gem in the surrounding countryside.
You can reach Bedford in less than 20 minutes via the A1 and Cambridge about 35 minutes along the A428. Schooling standards are at a high level and with St Neots just down the road offering fantastic entertainment and shopping options, plus the fast train from St Neots direct to London take less than an hour, making the daily commute easy to manage. Little Paxton ticks all the important lifestyle boxes.
You will find a good variation of property types on the local market, with new listings appearing every week, and lots of opportunities for both first-time buyers and families looking for a larger home.
Properties in Little Paxton
From glorious Grade II listed properties with 6 or more bedrooms, to terraced townhouses that offer plenty of living space, you may be surprised at just how much variety there is on offer in Little Paxton. The thriving nature of the local property market should not be underestimated, as while the village is smaller than some of its neighbours, there are a lot of people eager to call Little Paxton their home.
Property listings attract a wide age range of people, be it professionals looking for more affordable prices away from large towns and cities, or families who want a quieter pace of life. Semi-detached houses tend to be popular, while flats and terraced properties also offer good space at cheaper prices.
There is also a good number of detached properties – including bungalows – that come with private parking spaces and gardens and are all built to a high standard. There's good value for money everywhere you look in Little Paxton, so whether it's a traditional or contemporary style you prefer, you won't struggle to find it here.
Things to do in Little Paxton
The idyllic countryside that stretches far and wide beyond the boundaries of Little Paxton are ripe for exploring and offer the perfect place for daytrips on the weekends and evenings. The village sits on the edge of Paxton Pits Nature Reserve, a 127.4-hectare biological Site of Special Scientific Interest that also features a 60-hectare Local Nature Reserve. There is lots of wildlife to enjoy here and miles of beautiful open green spaces where you can stretch your legs and breathe in the country air.
Down the road in St Neots is Priory Park that holds Green Flag Award status and has eighty acres of extensive woodland and parkland to venture into. Southlake Aqua Park sits just to the Northwest of Little Paxton, a family-orientated water park featuring swimming areas, slides and platforms and a café to grab a quick bite to eat.
If you are a golfer, St Neots Golf Club is only 5 minutes down the road and comes with a great reputation. Alternatively, you can head down to the 4-star Waterfront Hotel in nearby Wyboston, which features a 380-acre golf course and a luxurious spa centre.
Amenities in Little Paxton
Little Paxton's compact population of 3,000 people are well served by local amenities with everything you need close by. Families will naturally want to know about the quality of schools in the area and Little Paxton and surrounding villages do not disappoint. There are several primary and secondary schools that have been rated as either 'Good' or 'Outstanding' by Ofsted during their last inspection, all of which are only a mile or two away, while there is a primary school located in the heart of the village.
The Anchor pub and restaurant is where locals go for a tipple and a bite to eat. It is a family and dog-friendly establishment that underwent extensive refurbishment in 2021, with seating indoors and in the outdoor marquee, serving up a fantastic range of beer, food and wine. There is also a hair salon, a convenience store plus the recently opened Co-op.
St Neots is where you will find a wider variety of amenities, the village hosting a Waitrose, Lidl, Marks and Spencer, Aldi, B&M and a Tesco. There is also a Cineworld multiplex located here, along with a Eat n Bowl where kids and adults can knock down some pins day and night and enjoy a family meal.
Transport links are easy to find, with St Neots train station 5 minutes' drive away. Trains run regularly from here into London and into Peterborough and Huntingdon. The A1 runs adjacent to the village, so if you want to get around by car you can easily find an efficient route.