Harvey Robinson Estate Agents are situated in the heart of Huntington, at 91 High Street. We've been in operation since 2004, and over the years, have gained a reputation as one of the area's leading estate and letting agents.
Huntingdon Office
91 High Street, Huntingdon, Cambridgeshire, PE29 3DP
Our central location means we have a strong local presence, with both prospective buyers and tenants regularly visiting us in person. When you visit us, you will enjoy a warm welcome from our professional team, who always strive to deliver results.
All our agents live in the local area, and they know every street in Huntingdon inside-out. Whether you are a seller looking to find out what your home is worth, or a buyer keen to discover which streets are right for your requirements, we're here to share our expert knowledge with you.
Our Huntingdon Lettings team can assist landlords with marketing their rental property, or help tenants find a great home in the area. We also offer a range of management services, designed to make the rental process far easier. If you'd like to find out more about how we can help you, or if you'd like to discuss one of our properties for sale in Huntingdon, simply pop into our office today.
Property in Huntingdon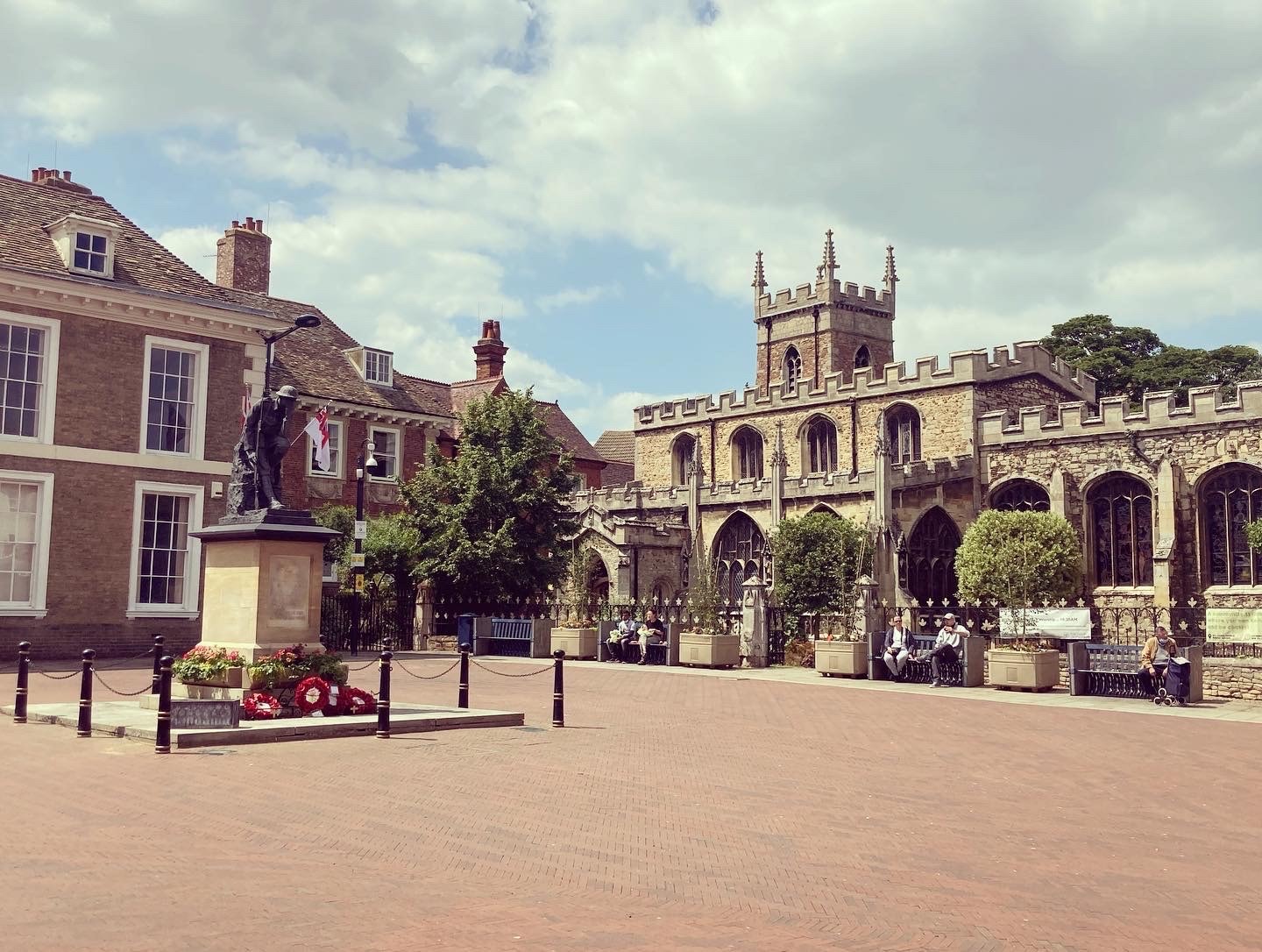 Huntingdon has a huge amount to offer its residents. It is a real commuter hotspot, thanks to its short travel-times into Central London, and it also has a thriving town centre, pleasant green spaces, and plenty of pubs, restaurants and cafes to enjoy. This, along with the great range of properties available to buy and rent, make it one of Cambridgeshire's most popular areas.
If you're keen to make the most of the quick commute to London, you should focus your property search on the streets close to the station, such as Scholars Avenue, Walden Road or Brampton Road. Alternatively, explore the streets close to the town centre such as Ermine Street, Hartford Road or American Lane, as these offer good proximity to the local shops.
For families, being in the right catchment area is likely to be a priority. Many of Huntingdon's primary schools are situated north of the High Street, such as Huntingdon Primary School and Hartford Junior School. The Huntingdon campus of Cambridge Regional College is on California Road, for secondary education there is a choice of two secondary schools, St. Peters and Hinchingbrooke.
There's a lot of variety when it comes to rented properties in the area, and when you browse the market, you'll find everything from spacious multi-bedroomed detached homes, to compact studio apartments. Demand is high, and this is reflected in the average rental rate - which is good news for landlords.
If you're looking to buy a home in the town, you'll be pleased to know that there are plenty of great properties available, and they seldom stay on the market for long. Everyone is catered for in Huntingdon, with a wealth of diverse properties on offer; including characterful period cottages, attractive new-builds, apartments and even house-boats.